We promote healing and wellness through collaboration, restoration, and research.
The human body is one of the Earth's greatest landscapes, threatened by increased environmental stress, genetic disorders, unhealthy diet, inactive lifestyles, and psychological compromise. We aim to protect the body from physiological and psychological insult, but we cannot achieve these goals without YOU. Find out how we can work together to help you live your best life.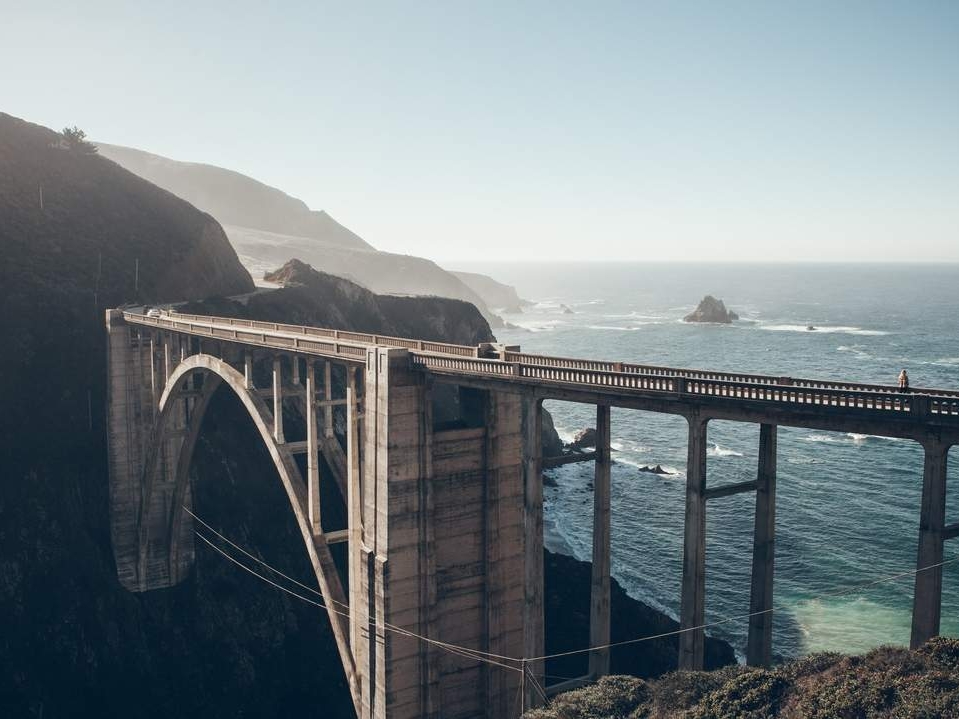 Are you more than two hours away from your healthcare provider? How would you like to see a healthcare provider from the comfort of your own home or office?
Find out about our organization's
mission to bring healthcare where it is needed most; directly to you.
Ready to take the next step? You can become a member of the Yorkshire Wellness Group. Visits done from the convenience of home, office, car...anywhere there is a connection - Skype, FaceTime, Zoom, Phone - it's up to you.